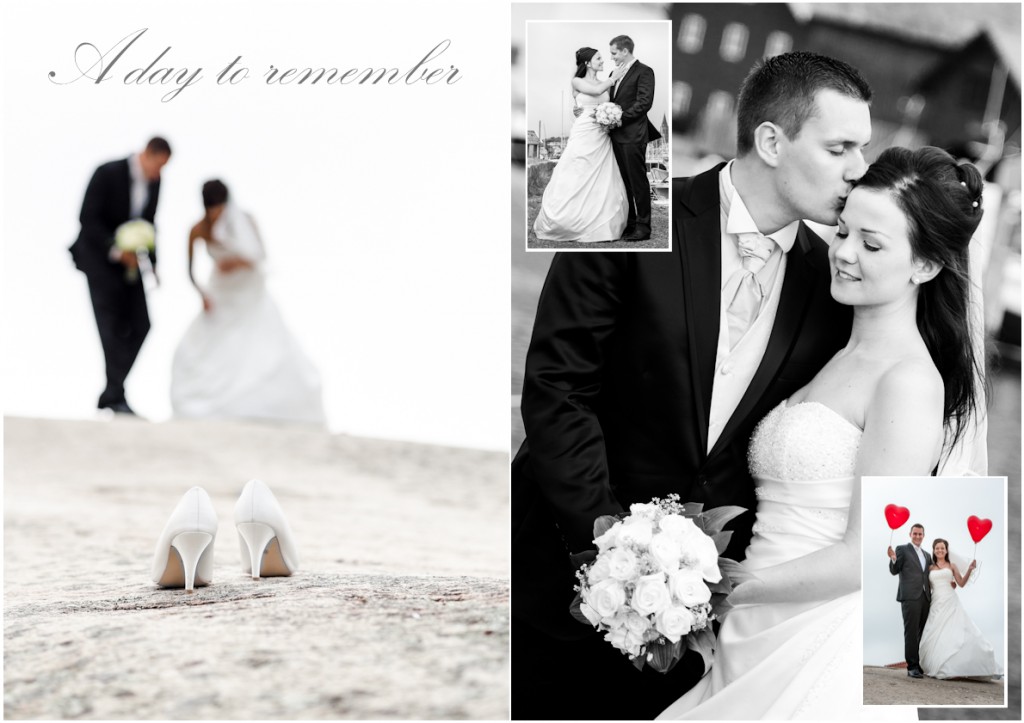 In a small fishing village on the west coast of Sweden called Fjällbacka a young couple promised eternal love and covenanted in the sacred mystery of marriage this summer. It was a rainy day but when the heavy doors at the church opened…. she stood there… a shining happy bride. The raindrops that had previously whipped against our faces now turned to tears when the beautiful bride and groom saw each other for the first time. After sharing this moment everybody at the church got a shiny smile on their faces. Welcome to join Malin & Jonatan on a picture tour. Review one of the happiest days in their life, filled with love, joy, tears and seriously moments. I also would like to thank M & J for letting me share their intimacy with all of you readers here on my blog. I´m presenting this blog post like a wedding book. Enjoy.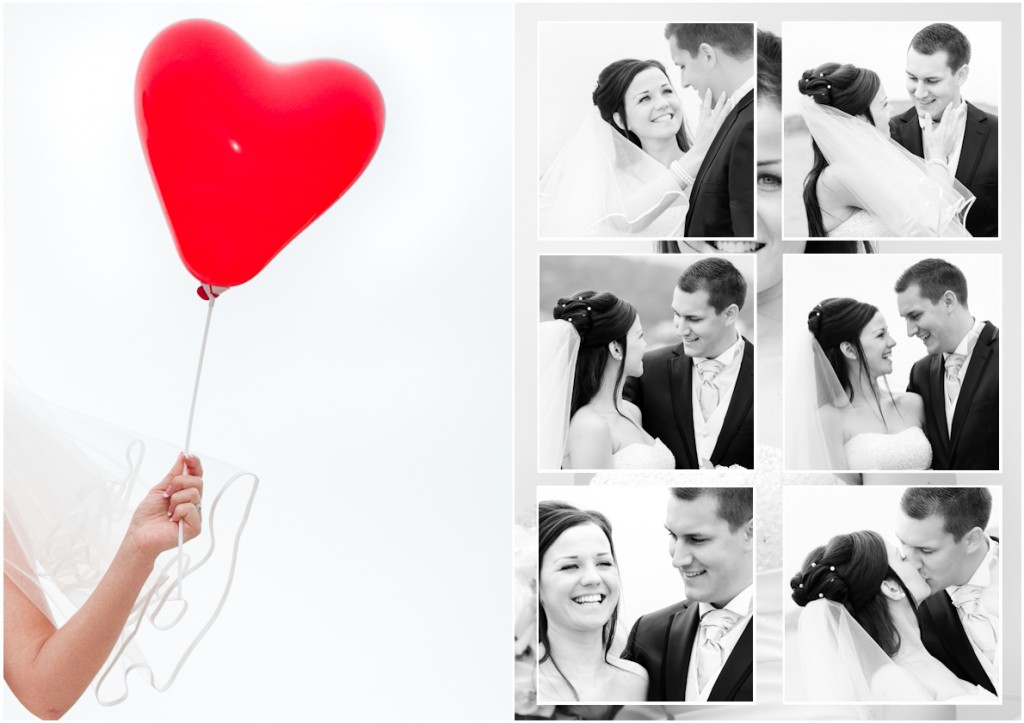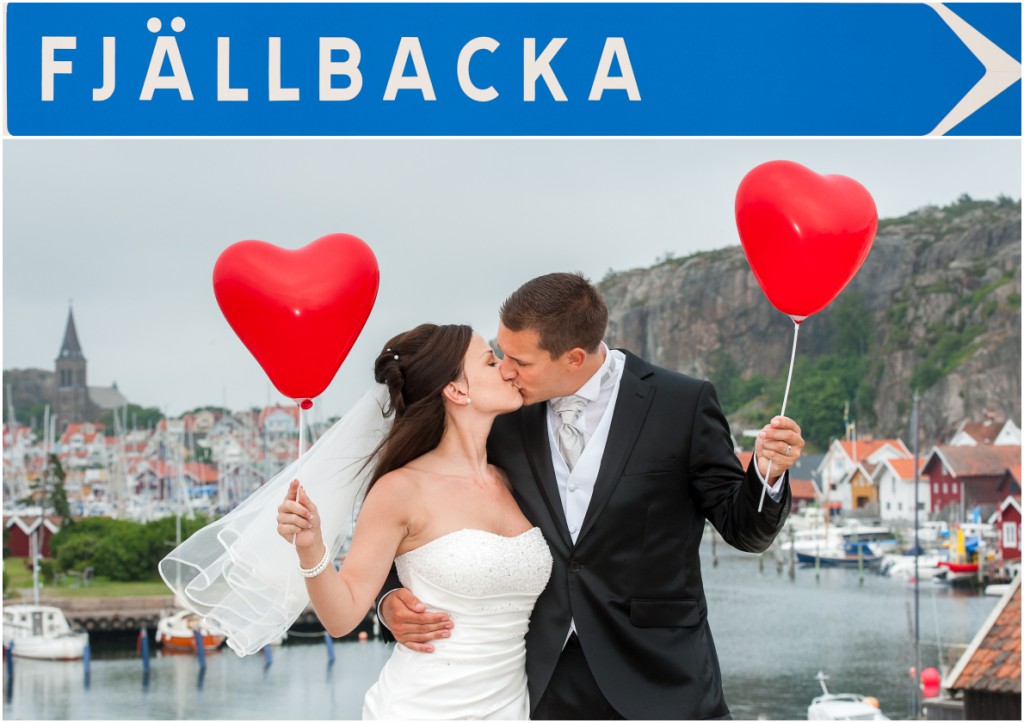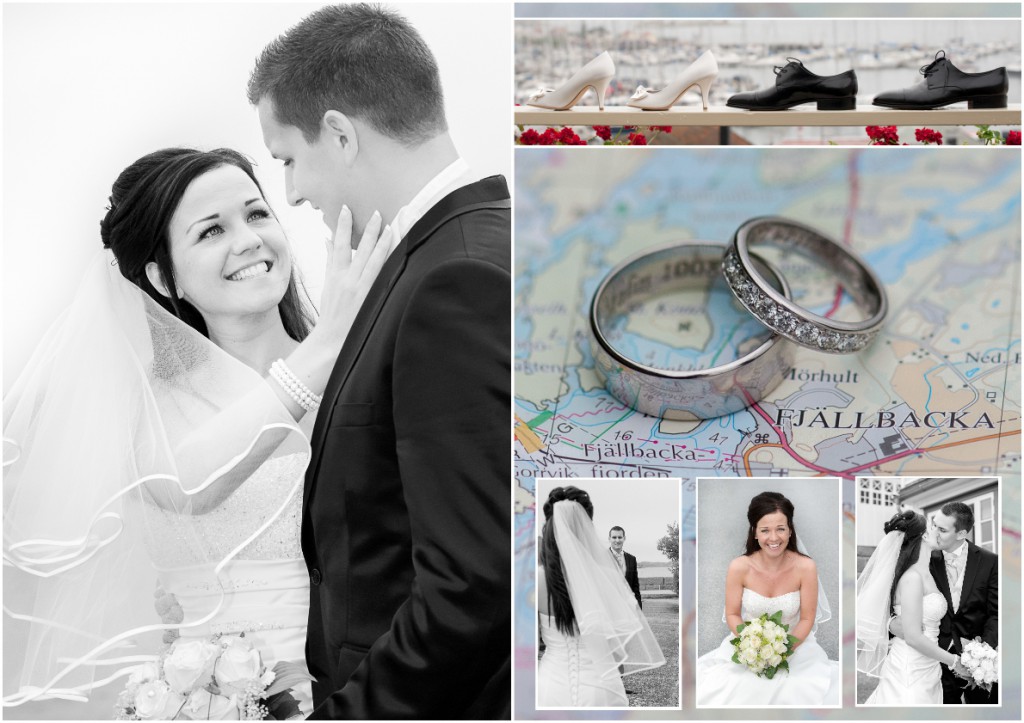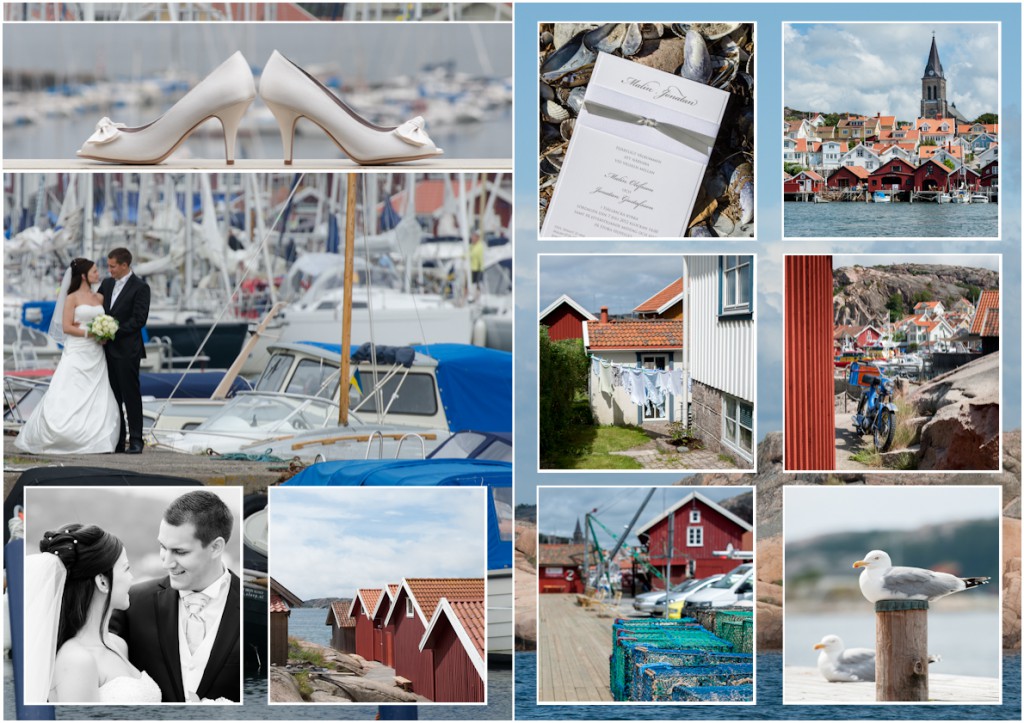 Now we are turning the clock around and look before……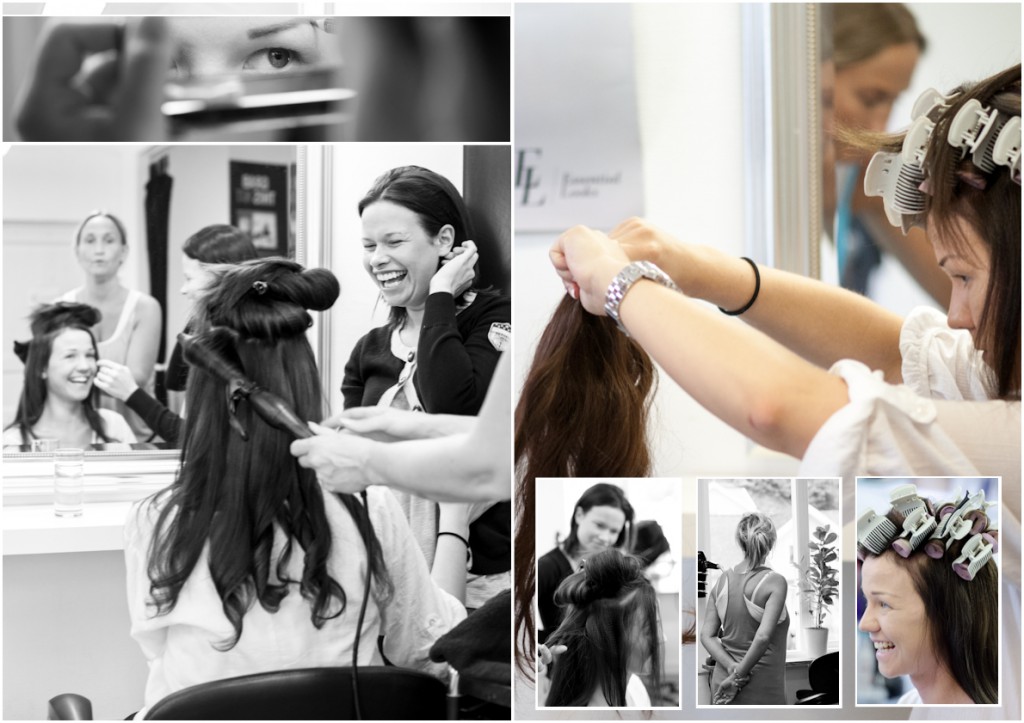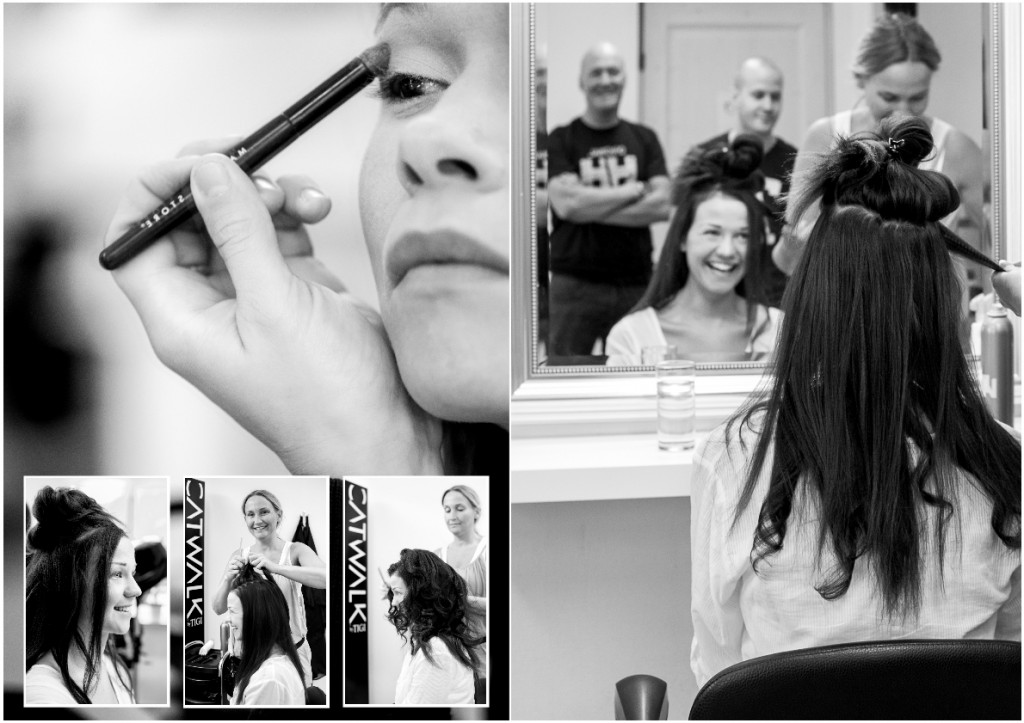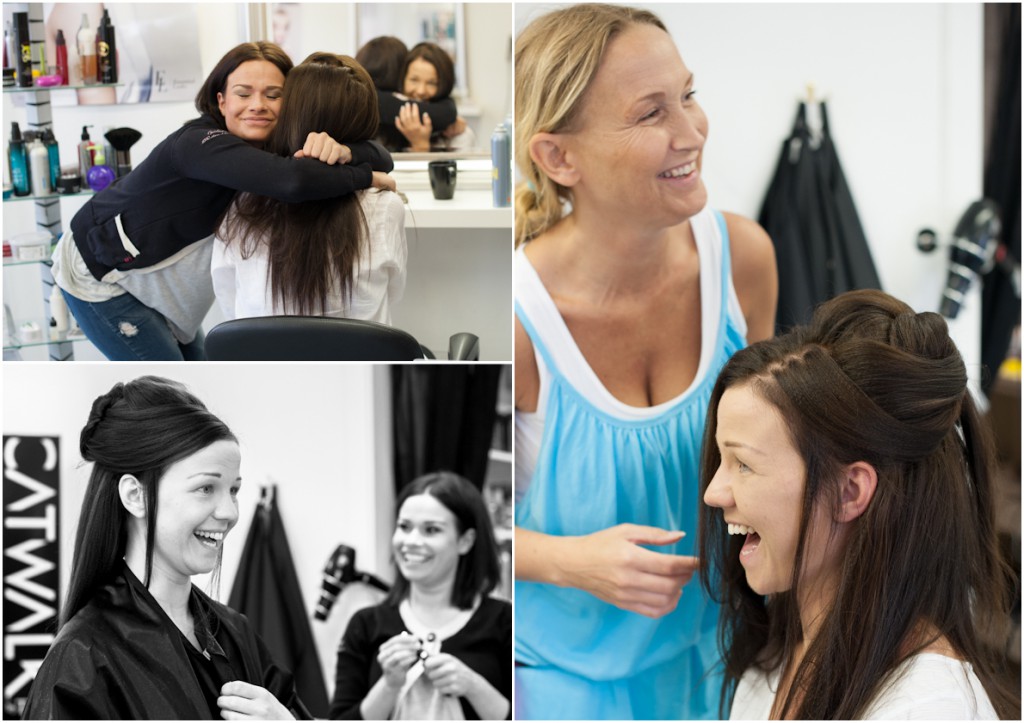 Girl Power….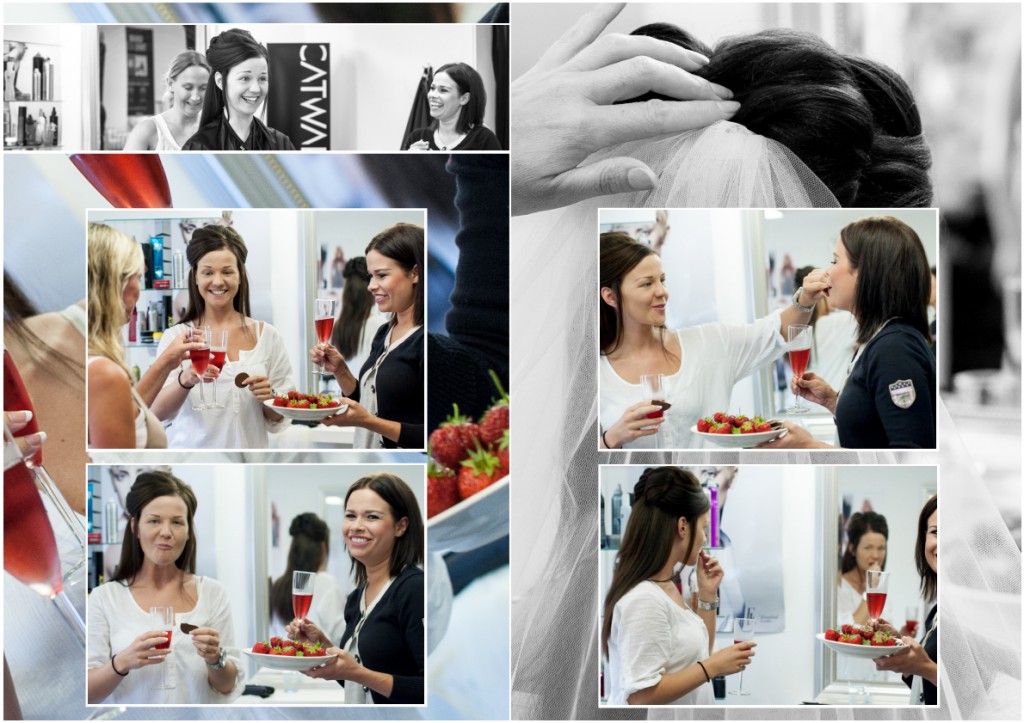 While we were strolling back to Stora Hotellet from the hairdresser the bride screamed: He is looking out the window….. hide and seek….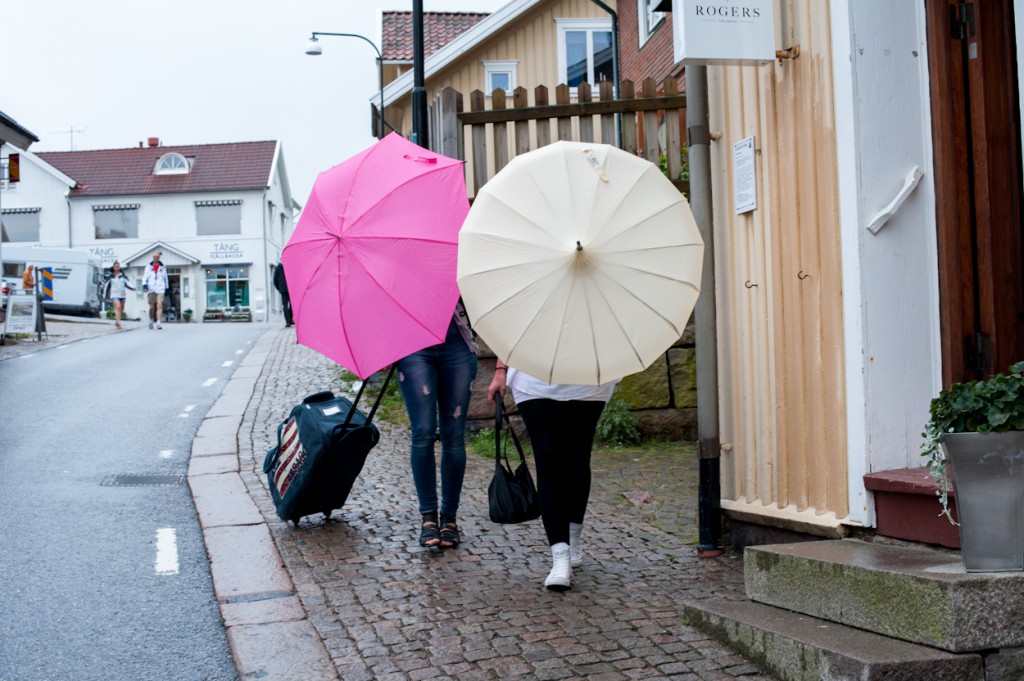 After a long morning with joy…..reality become closer and closer to the lovely happening…..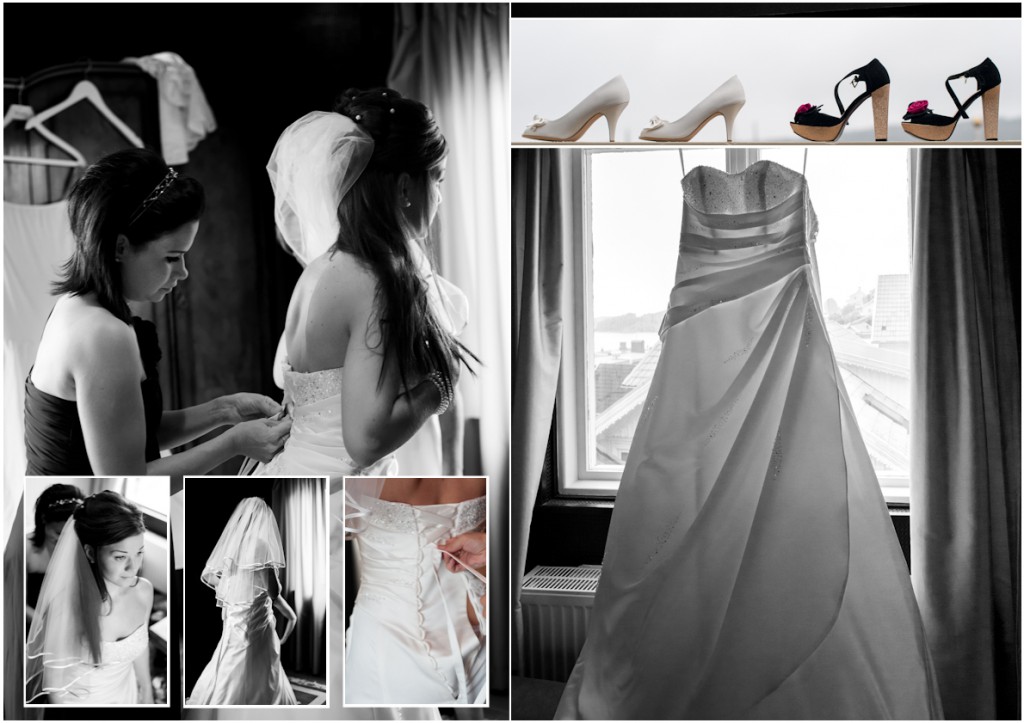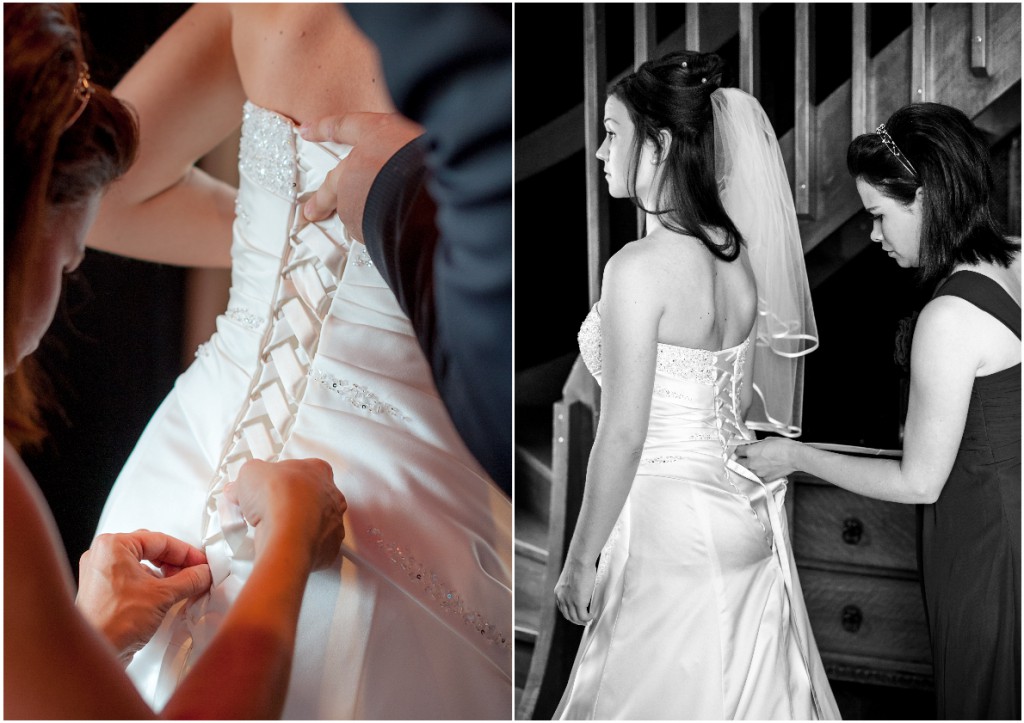 Wondering about what its happening in the grooms room…. Let´s take a peek…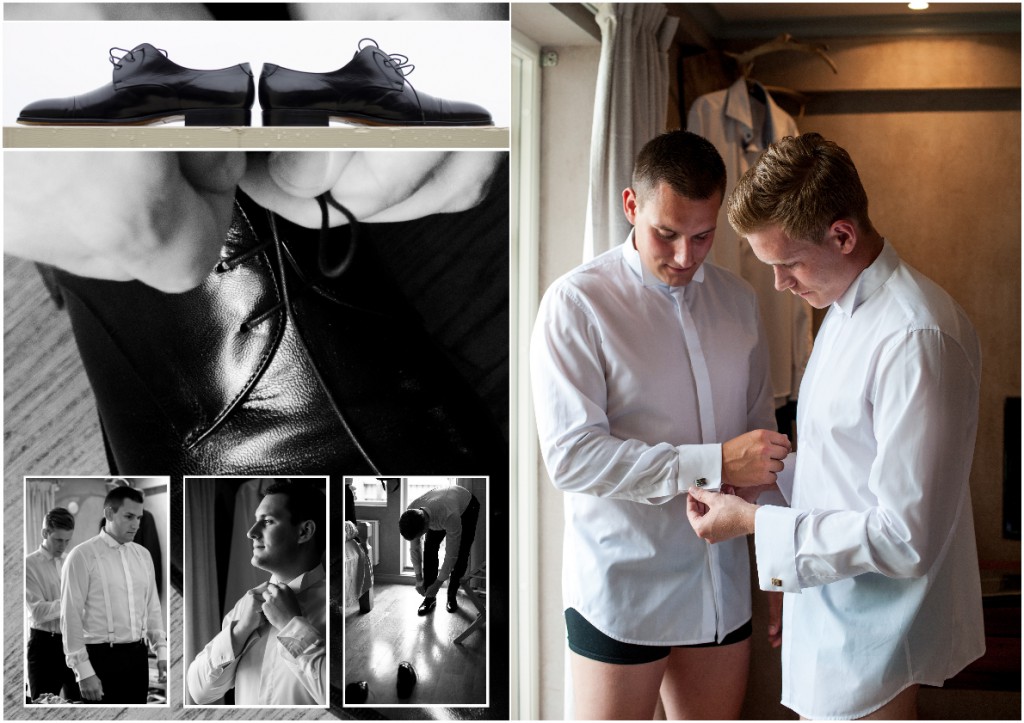 Finally…The moment has come….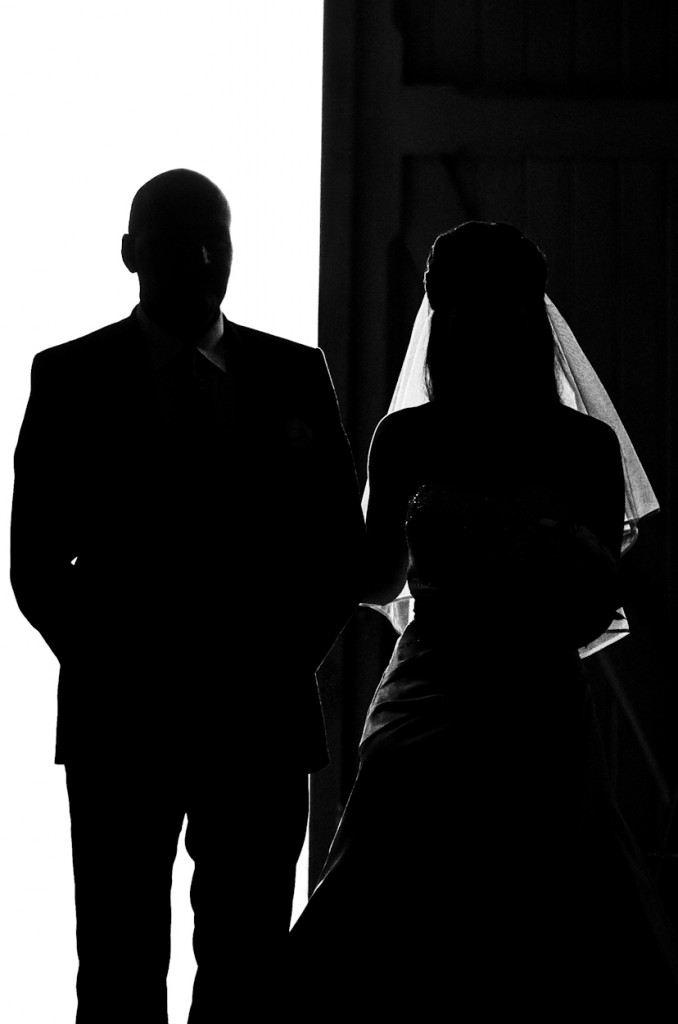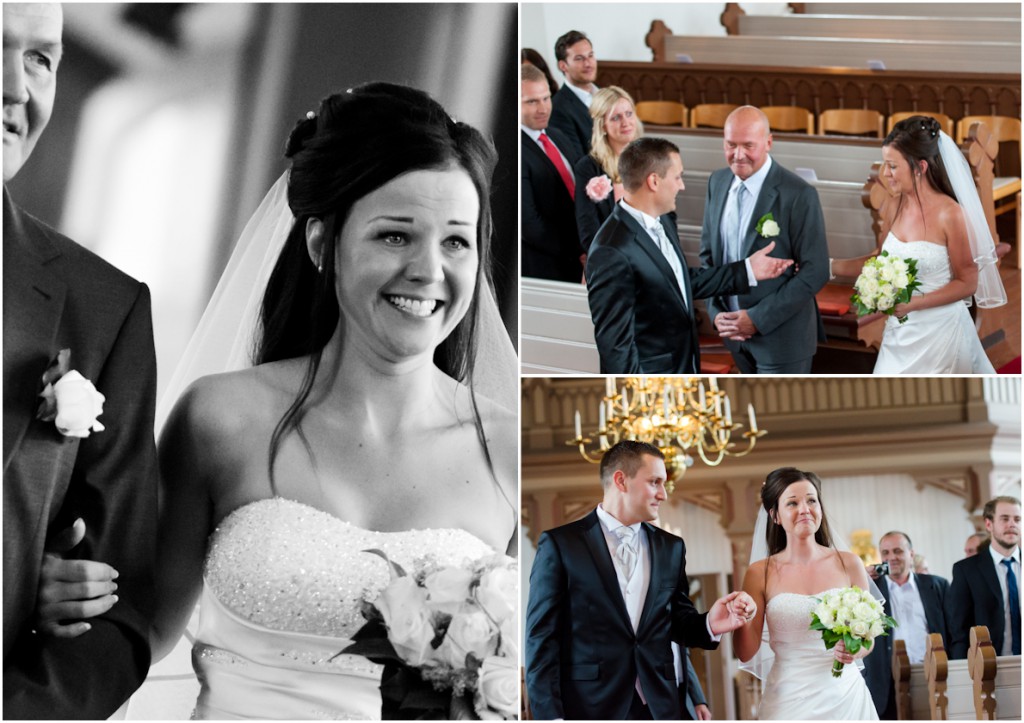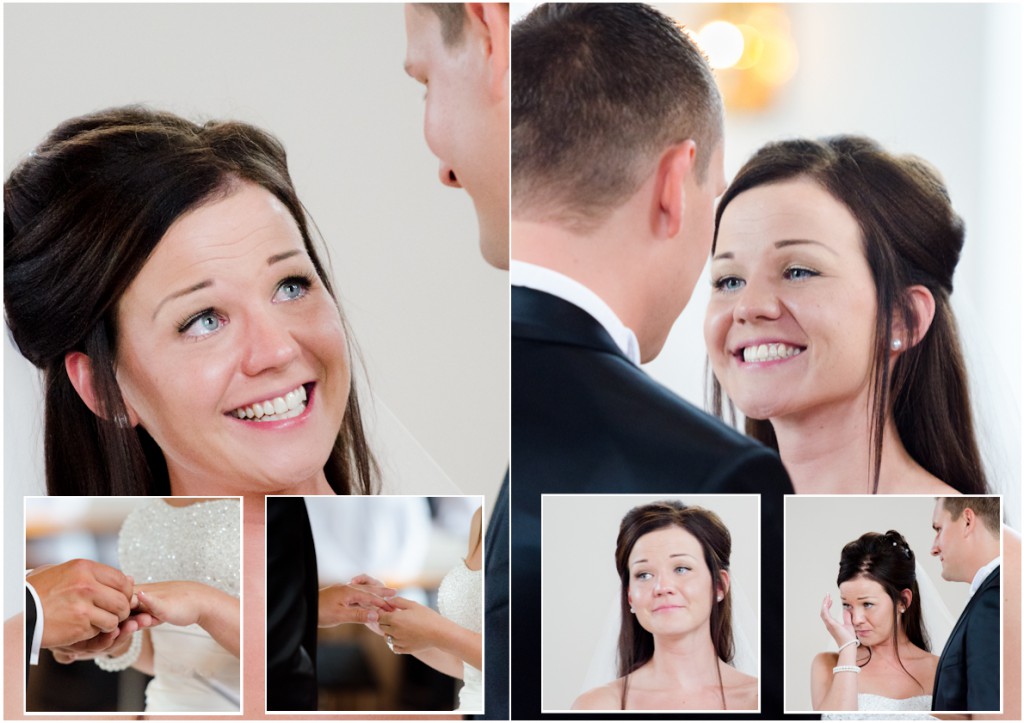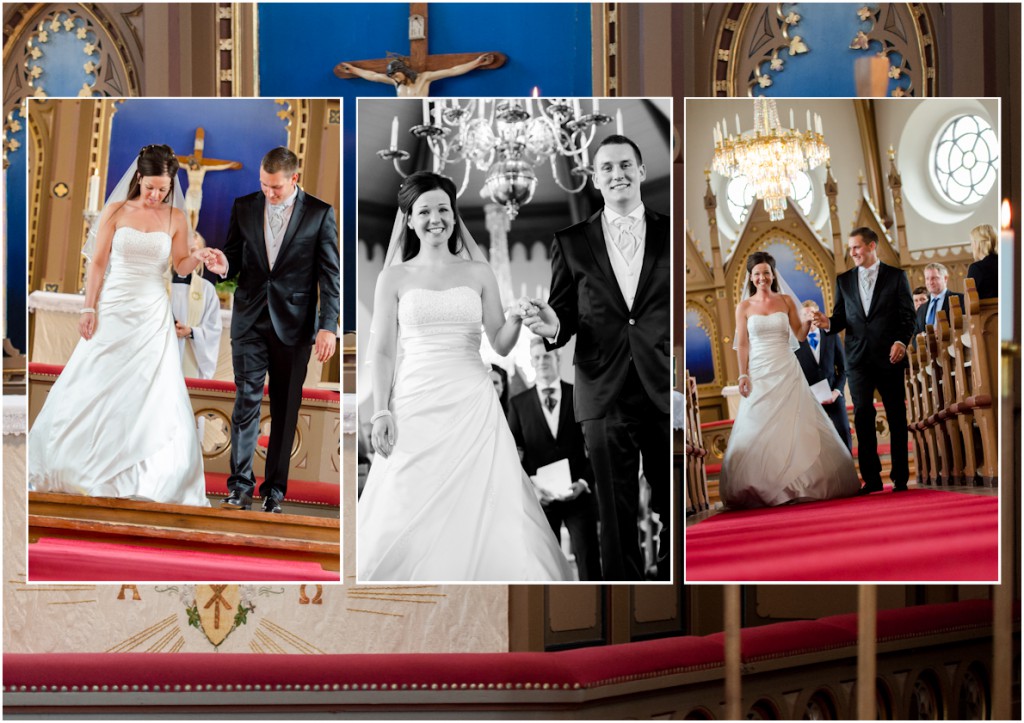 Waiting for the newlyweds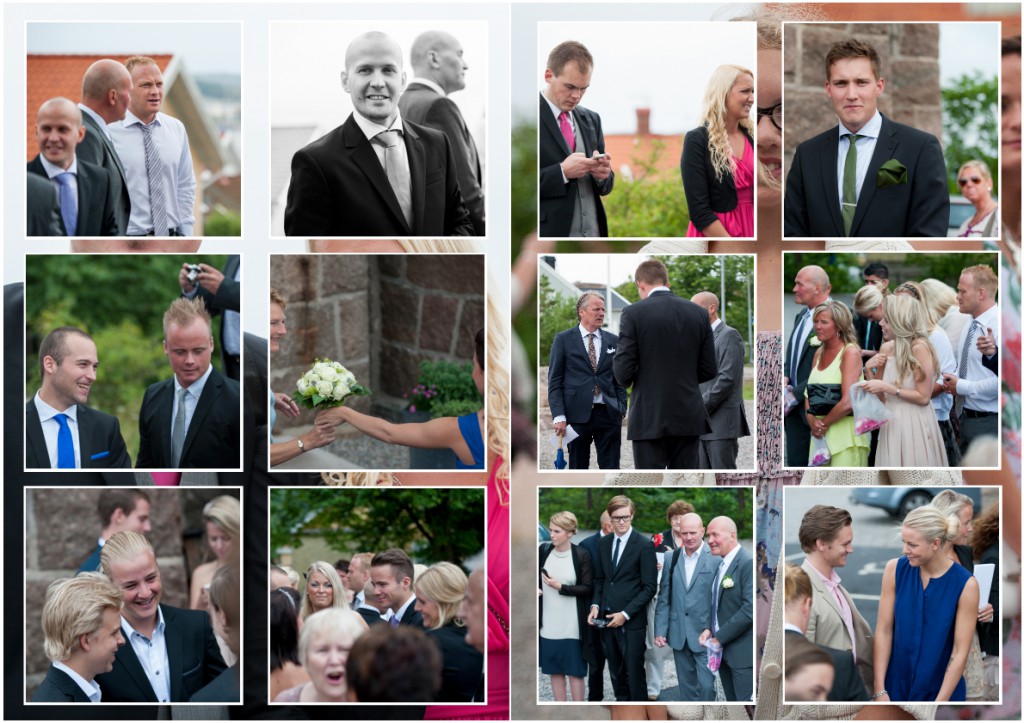 Hurray Hurray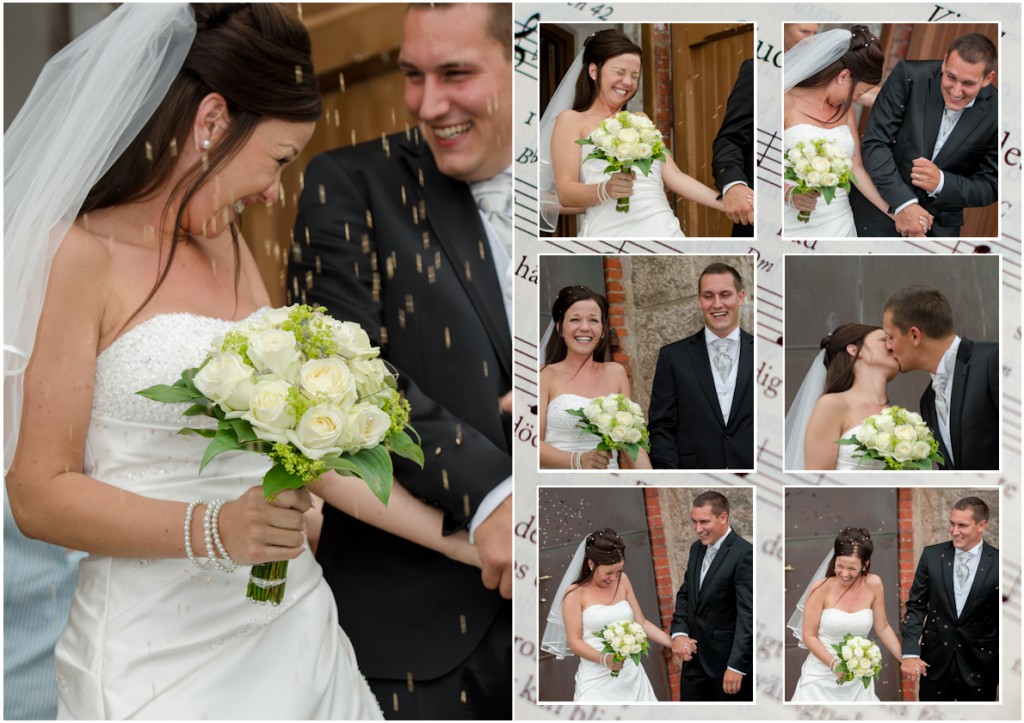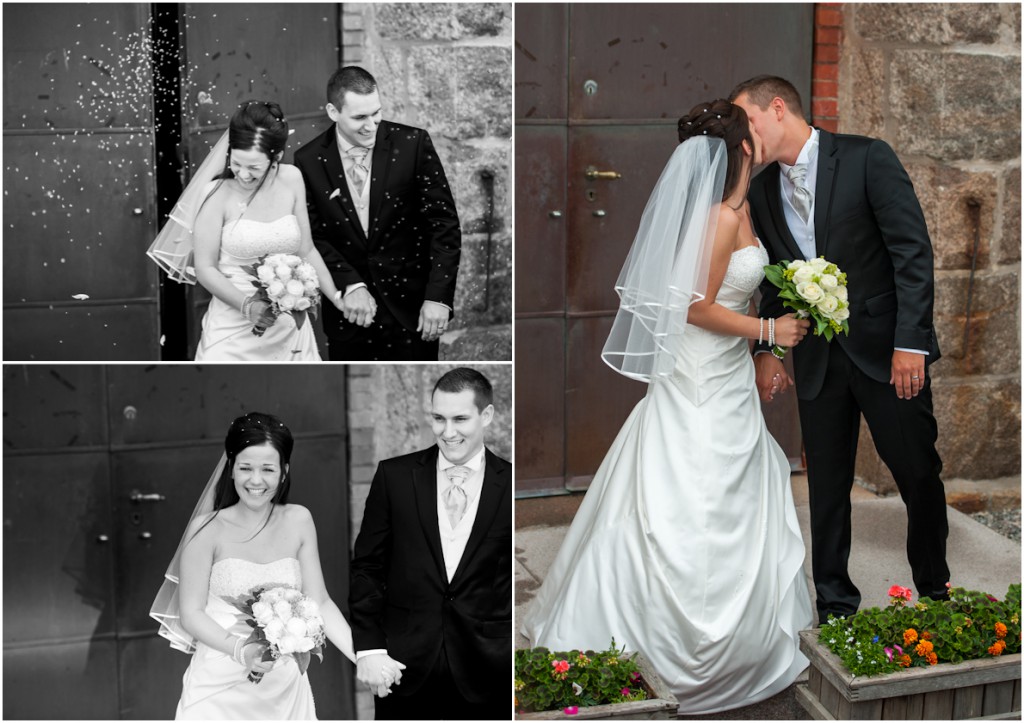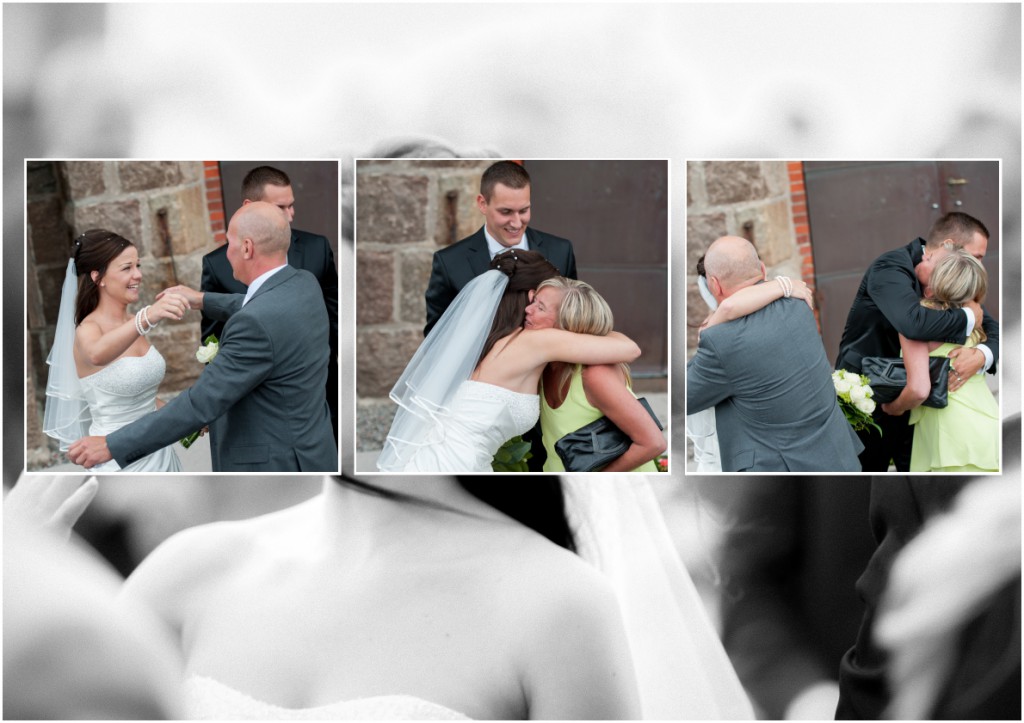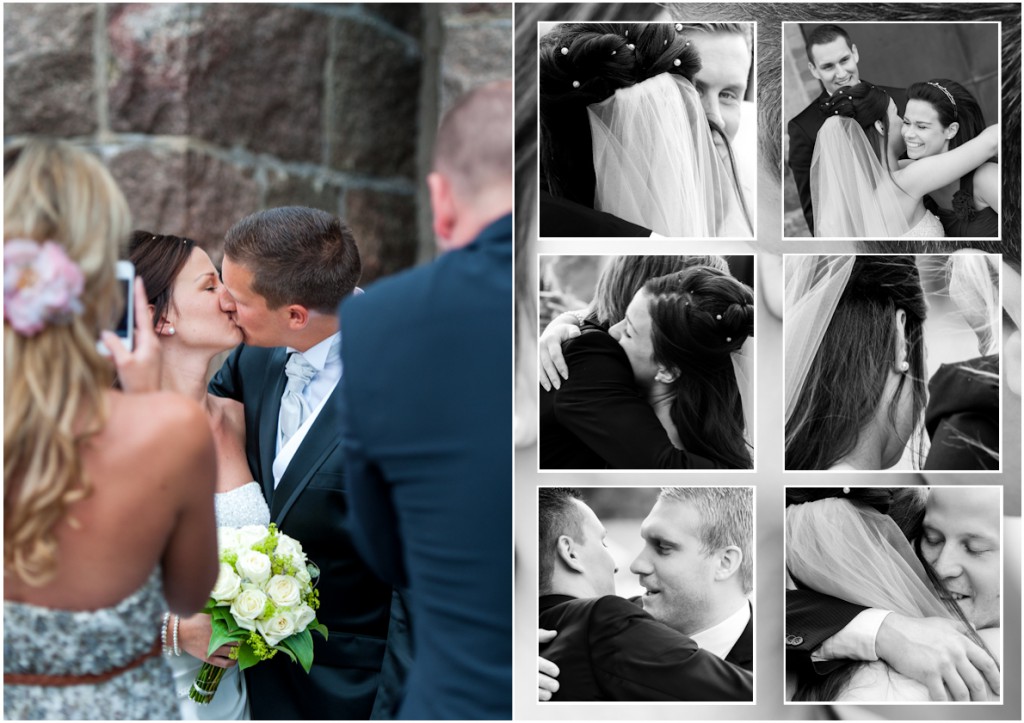 After all the congratulations, it was time for posturing classic wedding photos with the newlyweds. Ellen the bridesmaid and Oscar the best man followed as well. Fjällbacka is a charming village. A treasure for photography, especially if you love sailing, water, nature and weddings.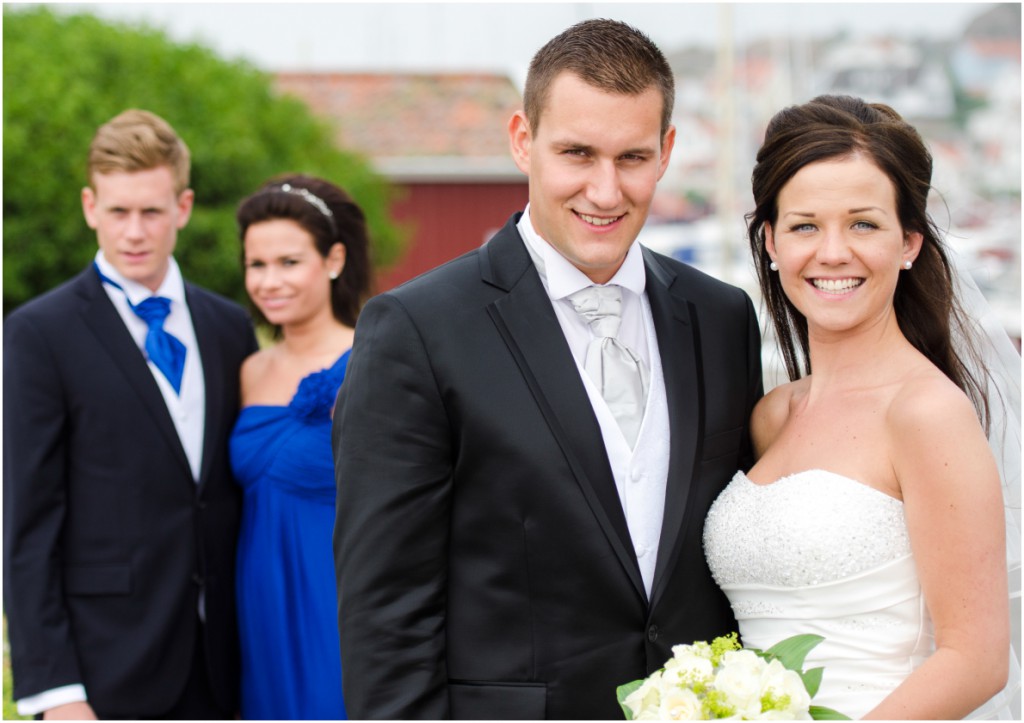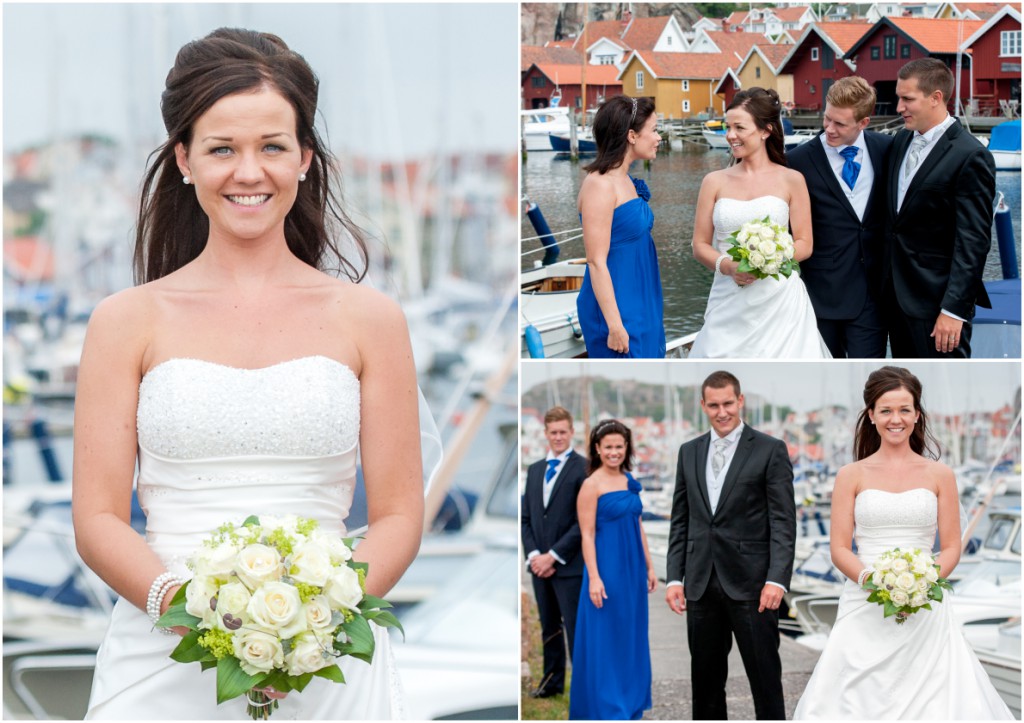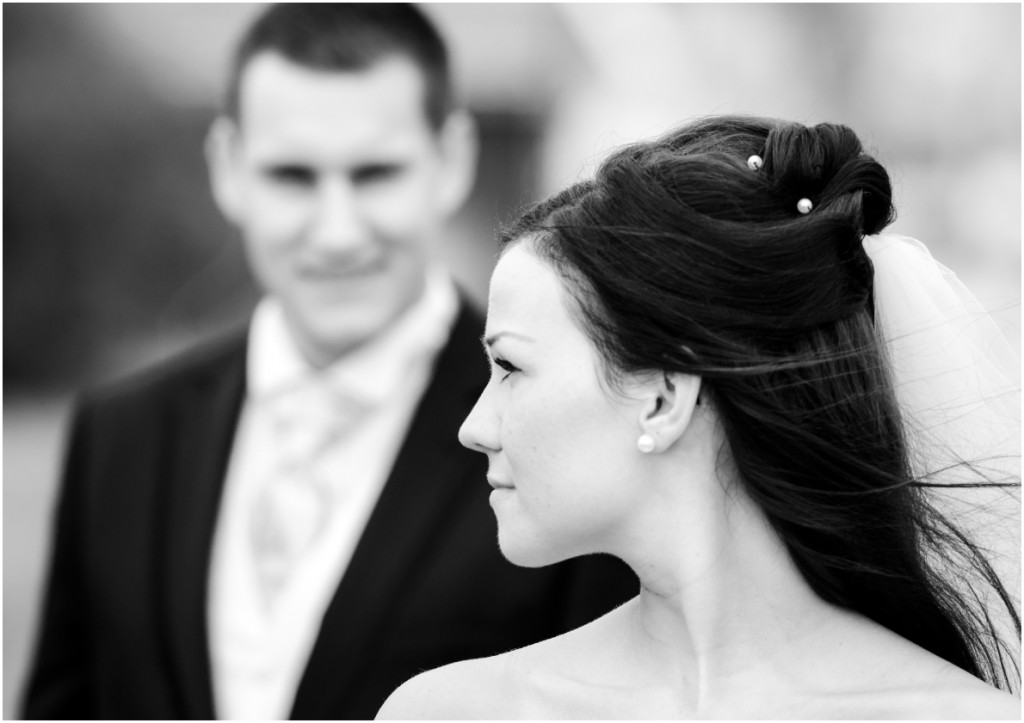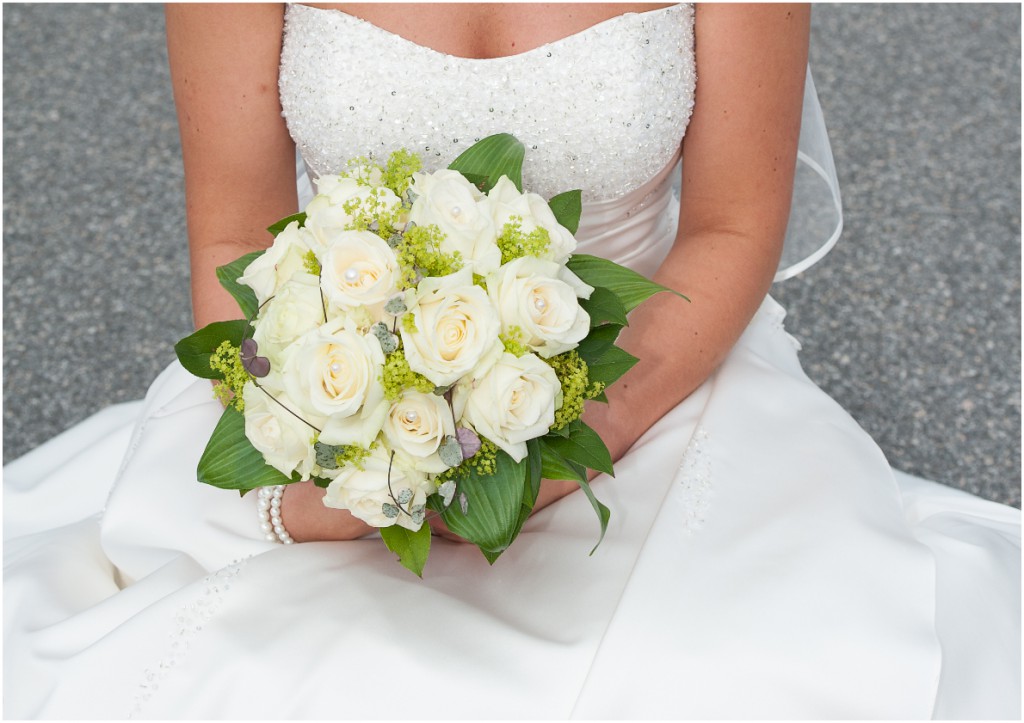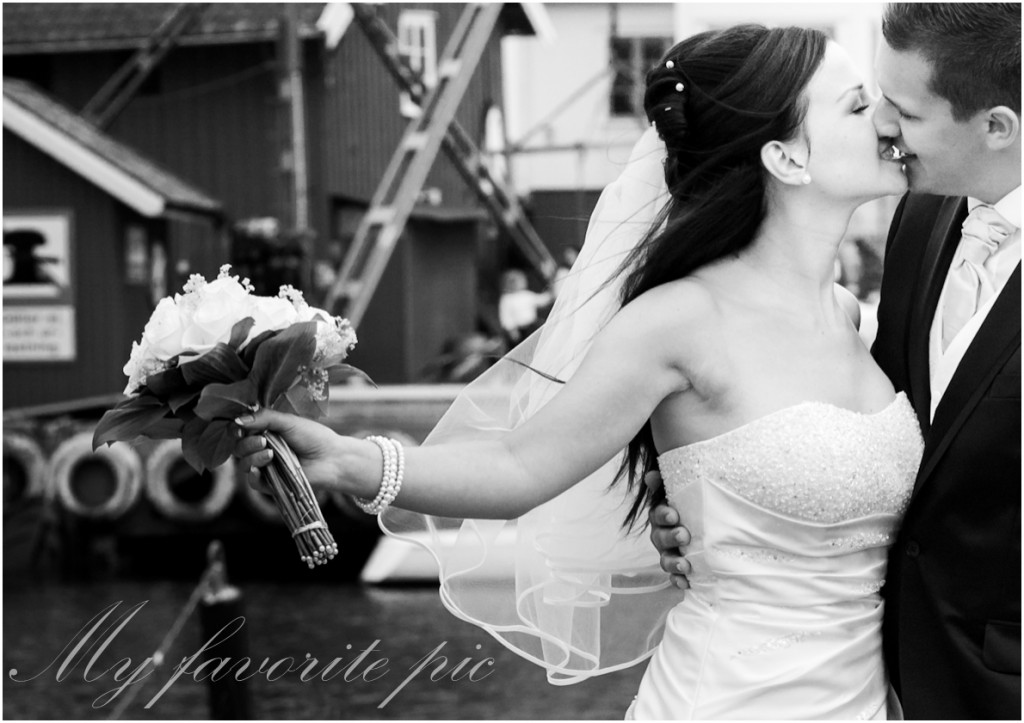 I hope you have enjoyed the tour of M & J:s wedding day. The rest of the day i´ll leave in private. It´s nothing more to say than: Love is rare to find. Be careful out there and take care of eachother.